Life at Cambridge /
University Life
Being a student in Cambridge
A lot is packed into the eight-week terms and some acclimatization is necessary.  Learning opportunities are so abundant that good time management is key to making the most of the your three (or four) years there.  Outside of academic work, numerous student societies exist where you can explore your interests, whether they be in sports, music, politics, or other hobby areas.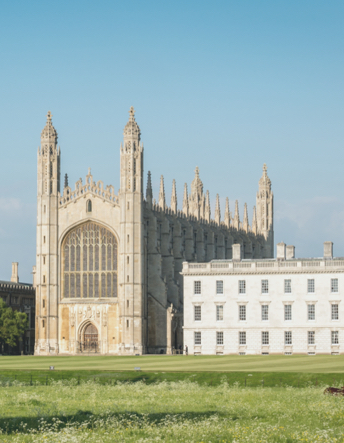 Accommodation
Undergraduates are guaranteed college accommodation either in college, or nearby, for all three years.  Some colleges provide for fourth years too.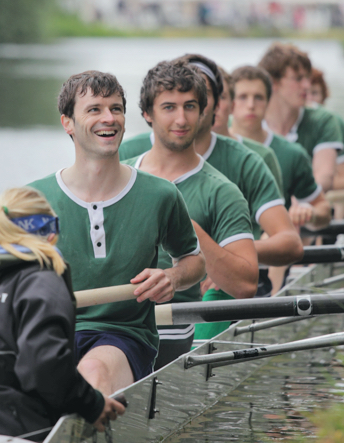 Sports
Many team sports are offered at both college and university level, with facilities and support for participants from the amateur level to the highly competitive.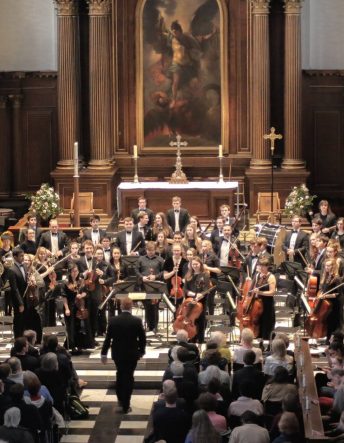 Music
Cambridge is a very musical university. From college music societies and choirs, to university ensembles ranging from orchestras to jazz bands, there is bound to be something suitable for your skill level and intended level of commitment.
Photo credit: Evelina Gumileva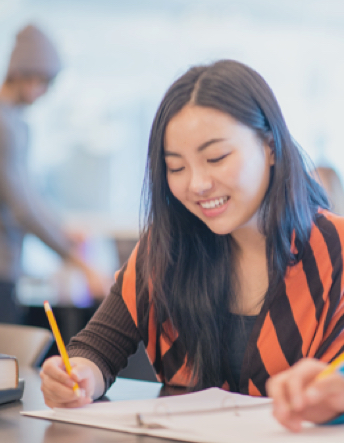 Other extracurricular activities
If you have a particular hobby or want to try a new one, there will probably be a society for it already. If not, you can start your own with like-minded people!