The Friends of Cambridge University in Hong Kong

Proudly helping talented students reach their potential

Become a Member

The Friends of Cambridge University Events

Friends' Biennial Dinner 2018

View details

2019 Prince Philip Scholarship Presentation Ceremony

Scholarship Presentation Ceremony

View details
Past Events

The Friends of Cambridge University in Hong Kong Biennial Dinner 2018

Past Events

2019 Prince Philip Scholarship Presentation Ceremony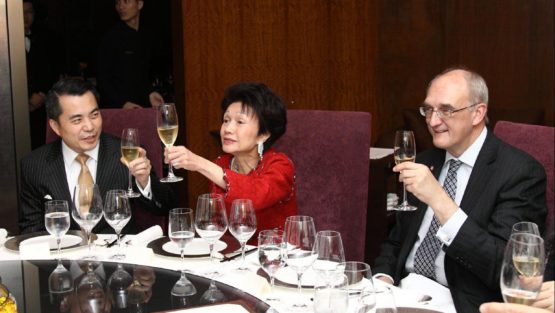 Social events & gatherings
Make new friends and catch up with old ones, meet and listen to speakers including Cambridge dons. Join us at our formal halls. social, educational and community events.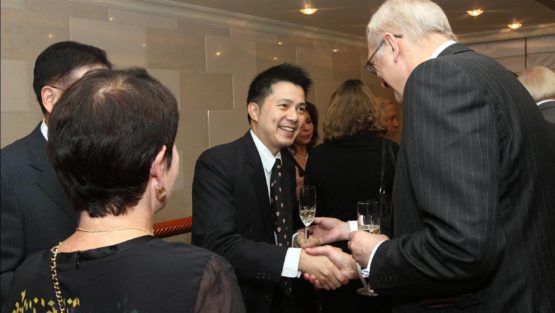 Building a professional network
Be a part of an outstanding community . We believe that a tight network and a strong fraternity among the Cambridge graduates in Hong Kong will provide an essential environment and source of manpower for the good work of the Friends to continue to flourish.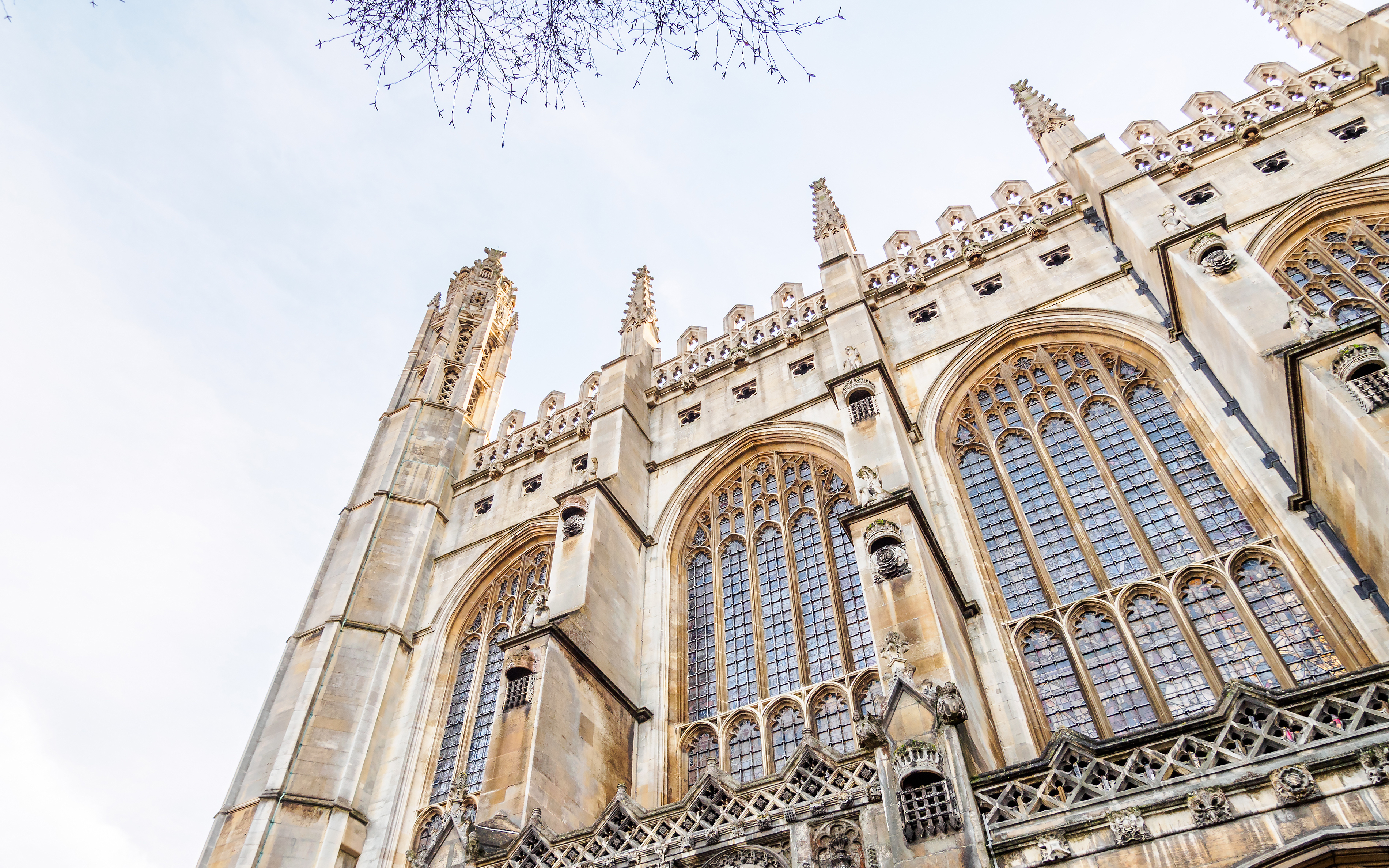 Keep in touch
If you want to keep in touch with the latest news from the Friends and the Prince Philip Scholarship, please leave us your email.