From Our Previous Scholars...
Coming from a modest background, I was supported by the Prince Philip Scholarship to read Social and Political Sciences at Trinity College, Cambridge.  This experience has an immense impact on my career, learning process, and attitude.  I am forever grateful for this opportunity.

Ms. Cheuk, Karen Hoi Lam

1999 Scholar

None of this would have been possible without the generous support of The Friends and their benefactors, to which I am greatly indebted.

Mr. Hung, Johnathan Man Chiu
孔文超

2011 Scholar

My three years at Cambridge have been most enriching and academically inspiring, and this would definitely not have been possible without the great support and community formed through the Prince Philip Scholarship.

Ms. Poon, Dana May
潘智佳

2015 Scholar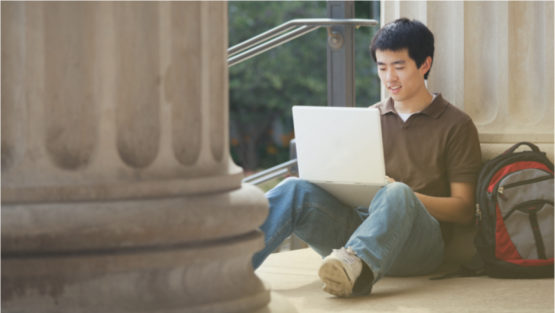 Before you apply...
You will find all the information you need for deciding whether to apply and how to apply right here.
Application Process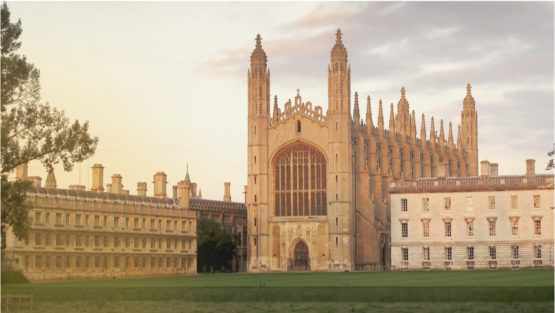 Cambridge is too good an opportunity to be missed
If you are expecting excellent results in your school-leaving qualifications and are aspiring to learn from the best minds in your field of interest, then Cambridge could be the place for you.
Cambridge University
Keep in touch
If you want to keep in touch with the latest news from the Friends and the Prince Philip Scholarship, please leave us your email.