Life at Cambridge /
Cambridge University
Why Cambridge?
Cambridge is the second-oldest university in the English-speaking world.  Steeped in history, it has produced numerous alumni who have made significant discoveries in their fields and their ideas have changed the course of human history.  Isaac Newton, Bertrand Russell, Ernest Rutherford, J J Thomson and Ludwig Wittgenstein are some of the names that come readily to mind.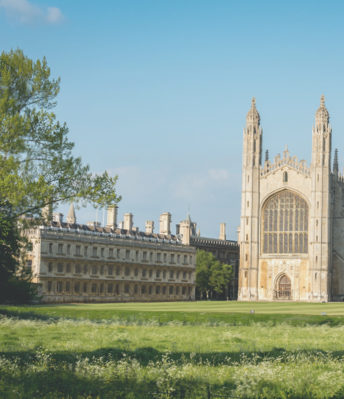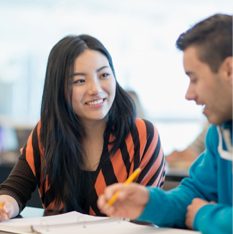 What makes Cambridge unique?
In addition to lectures, students meet their subject supervisors individually or in pairs on a regular and frequent basis. Called the "supervision" in Cambridge, these meetings are more than teaching sessions: they offer students opportunities to ask questions, discuss ideas and challenge prevailing views with leading experts in their fields. This vigorous and inspiring system is regarded as the backbone of the Cambridge system.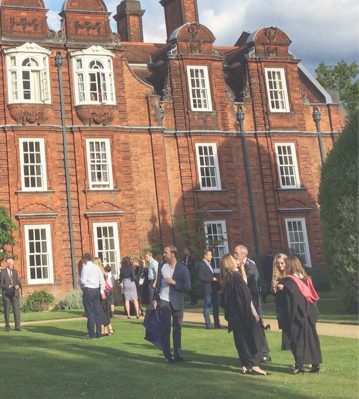 After graduation
For those who will not pursue graduate studies, finding the right career path at the end of three (or four) happy undergraduate years at Cambridge can be a daunting prospect.  The Careers Service  will offer advice, post vacancies and generally support job applications.  In the meantime, if you wish to gain work experience, more than a thousand internships and vacation placements are available every year through them.
Want to visit Cambridge to find out more?
The University's main outreach event takes place over two days in July every year and targets Year 12 students, i.e. those who apply to Cambridge within the next three months. The next Cambridge Open Days will take place on 6 and 7 July 2023. During these two days, all undergraduate colleges (responsible for student housing and arranging supervisions) and most departments (which organise lectures) will be open to visitors.  Many departments will give presentations on their undergraduate courses.  The Cambridge Open Days are free, but prior registration is necessary.  For the Open Days in July 2023, registration will open in May 2023.  For more details, go to  https://www.undergraduate.study.cam.ac.uk/events/open-days