About the Scholarship /
History of the Scholarship
In 1980, the British government raised tuition fees for overseas students studying at UK universities from £550 to £5,650 per annum.  There was real concern that many Hong Kong students would no longer be able to afford to study in the UK.
1981
With a group of highly committed individuals from Hong Kong and Cambridge, Dr. David K.P. Li established The Friends of Cambridge University in Hong Kong to raise funds for the Prince Philip Scholarship.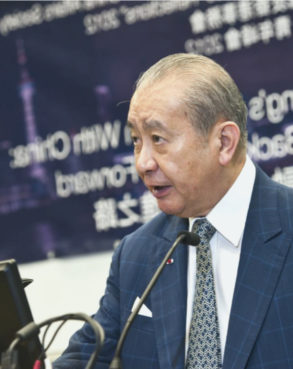 1982
The first batch of seven Scholars started their studies in Cambridge in 1982.
2022
Six students were awarded the Scholarship in 2022, taking the total number of Scholars since the founding of the scheme to 209.