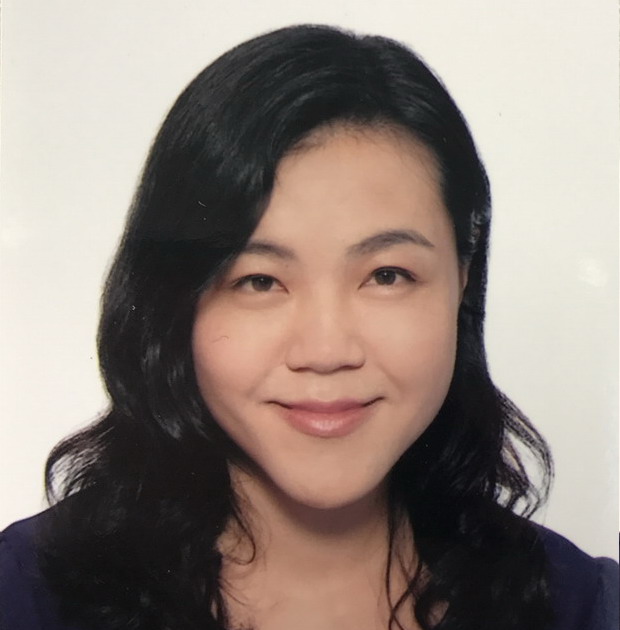 Ms Tsui, Maggie Yeuk Ting
The Prince Philip Scholarship set me off a journey of personal and spiritual growth, right from the moment when I attended the interview, being merely the first of many inspiring, intellectually stimulating and occasionally life-changing, conversations I had in Cambridge, with people who would become my lifelong teachers and friends. My Cambridge experience was also composed of the heavenly sound of Trinity's fountain in the middle of the night, the crisp breeze on my face cycling down Trinity lane, the smell of the medieval manuscripts and incunabula in the Wren Library when I prepared for the Tripos and the taste of strawberries, cream and champagne on summer punts.
Once you have decided to embark on this journey, no matter whether worldly success awaits you at the end, you would be forever grateful for the experience, which is so extraordinary and memorable in itself.
Maggie is currently Executive Director of Natixis and Board Member of the Hong Kong Arts Centre.