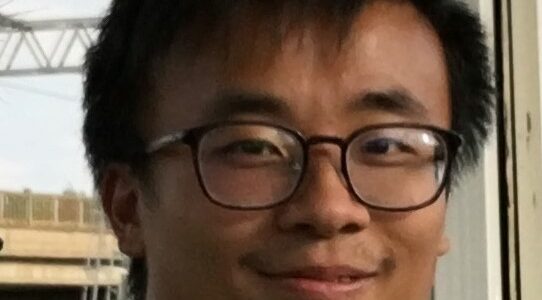 Mr Tse, Phoenix Tze Sing 謝梓昇
My four years of undergraduate studies at Cambridge were amazing and unforgettable. The Engineering course was intense, but I managed to take advantage of the opportunities that Cambridge offered, from volunteering at local schools, to playing in the Chinese orchestra at the British Museum. My college was very supportive with good supervisions and social activities – the engineering challenges which took place during the engineers' garden parties and dinners were always the highlight – one year, we had to build a boat to go onto the River Cam! Outside of studies, the Formula Student team and Chinese orchestra played a big part in my life. To bring the Formula Student cars to Silverstone for competition after years of design and building work was one of the most challenging and rewarding experiences.
Thank you so much, The Friends of Cambridge University in Hong Kong, for awarding me The Prince Philip Scholarship.
Having completed his undergraduate studies in June 2016, Phoenix is currently pursuing a PhD in Gas Turbine Aerodynamics at the Whittle Laboratory, Cambridge.